MEGACITIES – Satellite Collages by Bernard John Bolter IV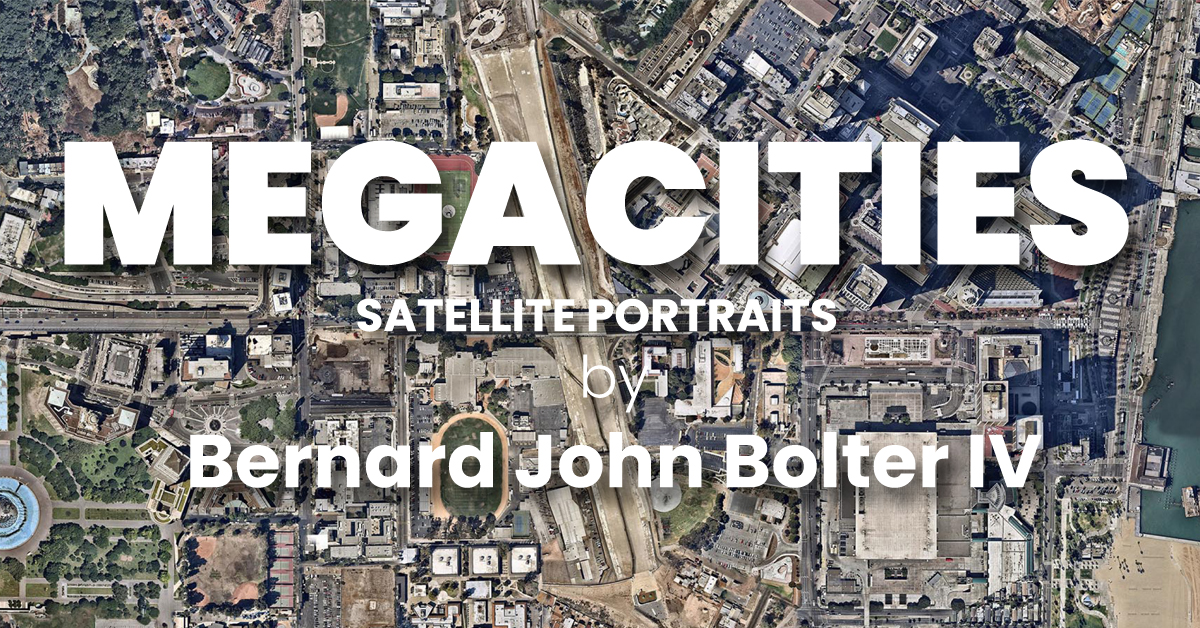 MEGACITIES – Satellite Collages by Bernard John Bolter IV
Bernard is a contemporary American artist and of course skateboarder from SF.
He works primarily between the mediums of paint and photography.
Megacities is a series of satellite collages made by combining the major cities of a single country.
More than half the world's population now live in urban areas and they are connected by streets, sidewalks, rivers, highways, and train tracks. These connections are used to visual combine satellite images into one Megacity.
This series aims to present a portrait of a country, though it's own unique architecture and city planning from the viewpoint of space.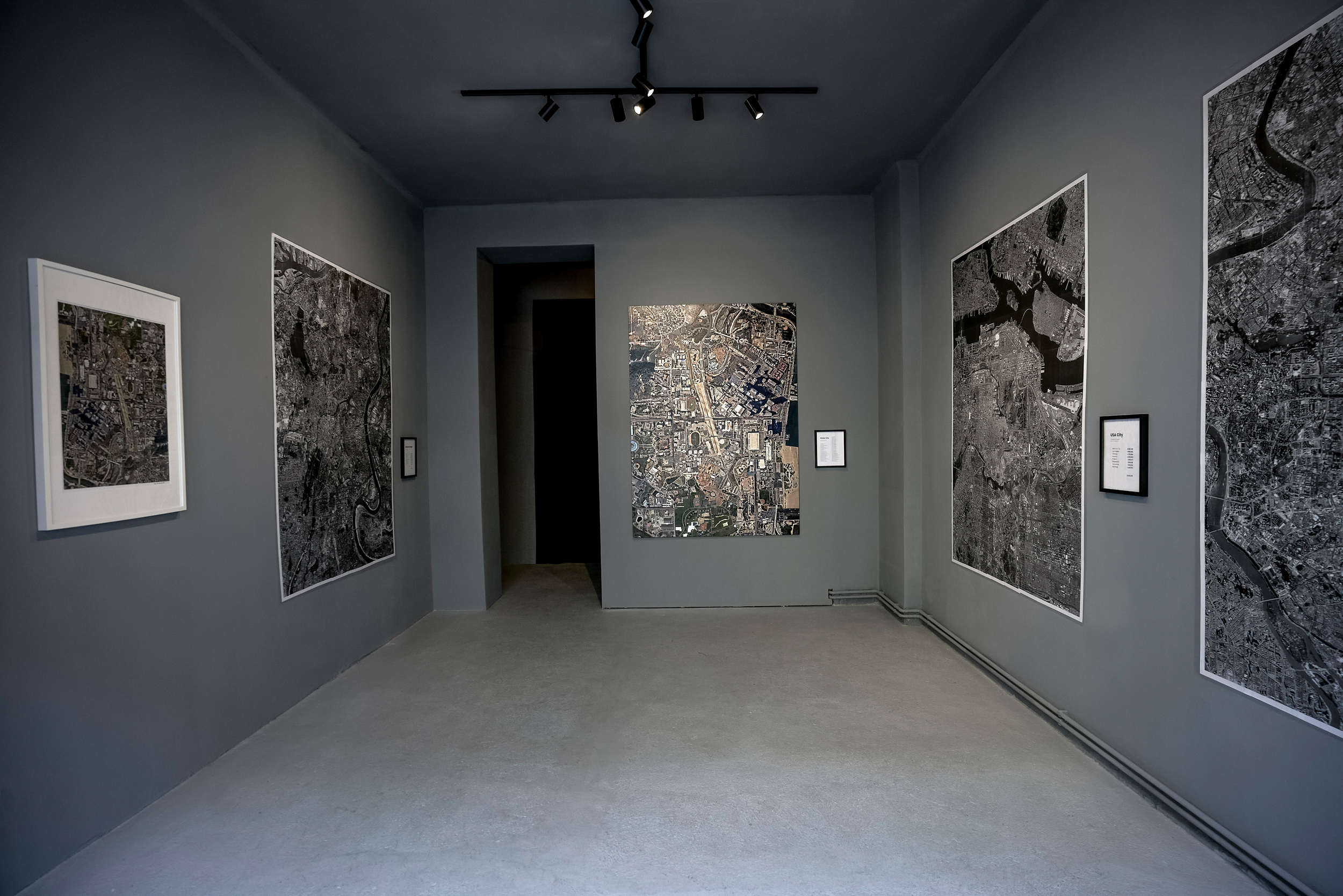 "For this exhibition at Circylar Gallery, I have made a special Skate City image, which combines satellite images of famous skate spots and skateparks from around the United States into one.
Having grown up as a skateboarder, cities and concrete have always meant something different to me, they were my playground and inspiration.
The Megacities Series comes from this love of cities and concrete, and the addition of the Skate City image, ties it all together"
– Bernard Bolter
SKATE CITY Art-Print available – 20 Euros
Numbered and Signed by the Artist!
Send an email to check on shipping / info: gallery@circylar.com